Erv Urschitz, Pastor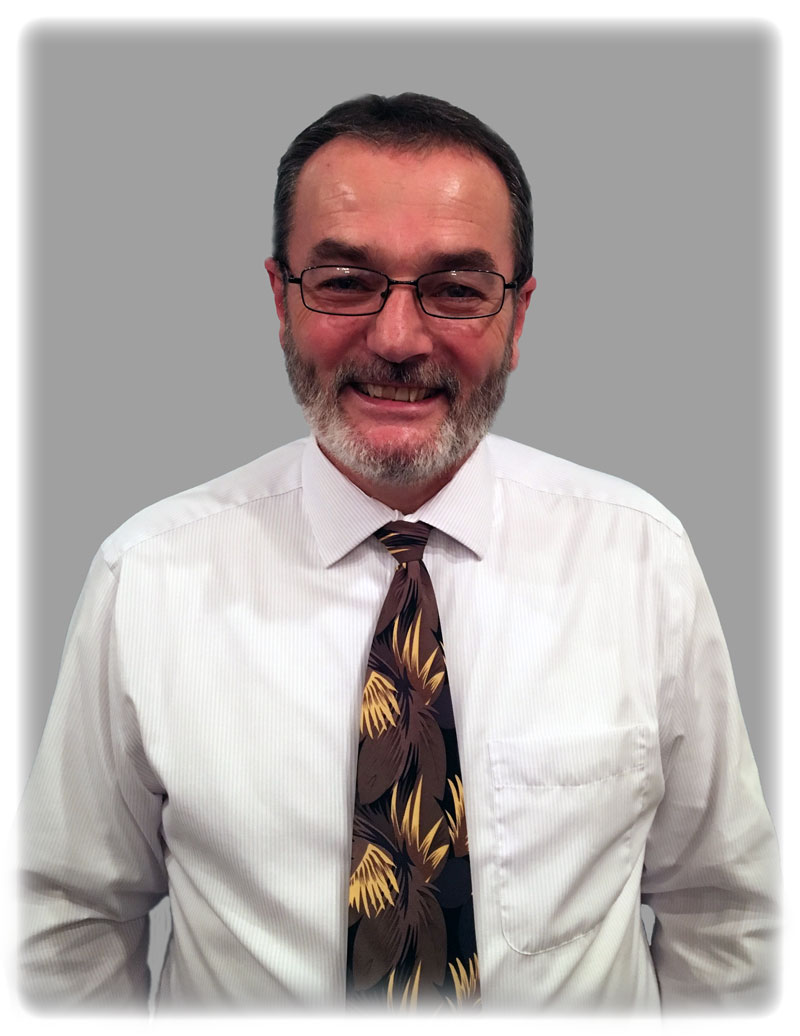 Rev. Erwin Urschitz (Pastor Erv) was born in Mansfield and raised just outside of Bellville, Ohio on a small farm. He graduated from Clear Fork High School. He then earned a Bachelor's degree in Communications with a Pre-Seminary minor from Mount Vernon Nazarene College. He also earned a Master of Divinity in Pastoral Care & Counseling from Ashland Theological Seminary. Erv came to Christ at age 14 and has been on the journey of faith ever since. Married to Wendy they have one son, Caleb and daughter in law Claire.
Pastor Erv and Wendy are excited to serve Christ along with God's people in Middlefield. They feel blessed that God has called them here to continue their journey!
Pastor Erv is passionate about missions and giving hope to all that Christ would be lifted up. He has made numerous trips for disaster recovery as well as serving in the community where God has placed him.
All of us need a place in our spiritual lives where we can sense the presence of God and worship Him, where we can receive spiritual strength, instruction, and guidance for life's journey, where we can belong to a caring group of people who will encourage us along the way; in essence, a place where we can grow. You are invited to come and grow. As Pastor Erv and Wendy come to First United Methodist Church of Middlefield, they pray that the Lord will enable them to share His love, joy, peace and hope with all who enter our community.